13 litre DD13 Diesel Engine
Configuration: Inline 6 Cylinder
Horsepower Range: 450-505
Torque Range: 1650-1850 lb-ft


16 litre DD16 Diesel Engine
Configuration: Inline 6 Cylinder
Horsepower Range: 500-600
Torque Range: 1850-2050 lb-ft

DT12 Automatic Transmission
The new DT12 automated manual transmission is ideal to pair with Detroit engines and axles. Enhanced features build on the DT12's tradition of easy operation, optimal performance and driver comfort.

Eaton 18 Speed Manual Transmission
Performance, versatility, and reliability with variable loads and speeds, ideal for a broad range of applications.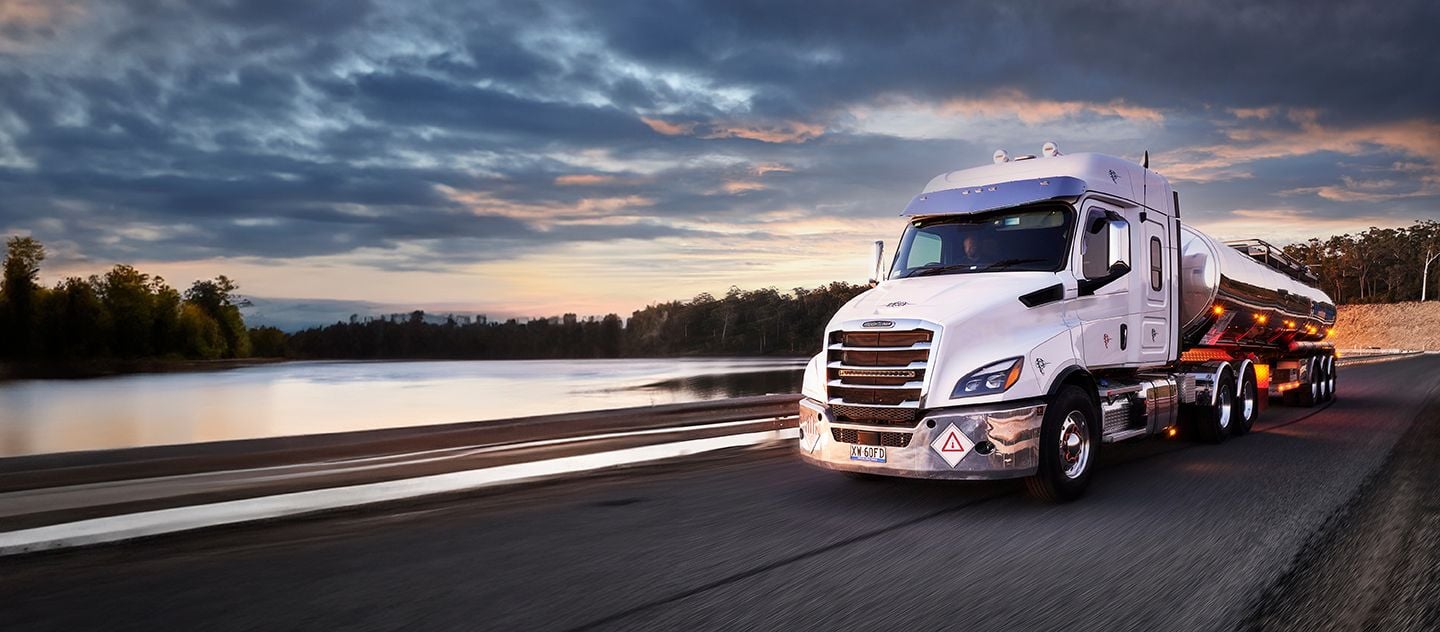 Let's talk
Move your business forward with Freightliner. Our experienced and professional team are at your service