WHAT IS EXPRESS ASSESSMENT?
Express Assessment is a commitment to provide a preliminary diagnosis and communication to the customer within two hours of repair order creation. Express Assessment is a process, not a program. It is intended to become part of the way a service department performs its day-to-day work.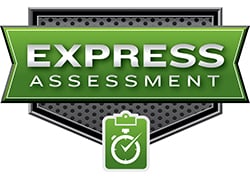 Within 2 Hours Of Service Write-Up, The Dealer Will:
Communicate single service issue diagnosis
Check part availability
Provide an estimate of cost and repair time
HOW DOES EXPRESS ASSESSMENT PROVIDE VALUE TO THE CUSTOMERS?
An Express Assessment Dealer provides you with the information you need to run your business – and fast.
DIAGNOSTIC VALUE
Verifying and effectively diagnosing every complaint offers a solid foundation upon which to assign and perform service work, establish prices and obtain parts.
CUSTOMER SATISFACTION VALUE
Providing timely feedback to customers allows them to make a better decision about repair and repower options.
TIMELINESS VALUE
Spending no more than two hours performing the initial diagnosis permits customers to make a decision before running up a big repair bill or experiencing unnecessary downtime.
SERVICING EFFICIENCY VALUE
Making the best use of a technician's time allows more repair orders to flow through the service department.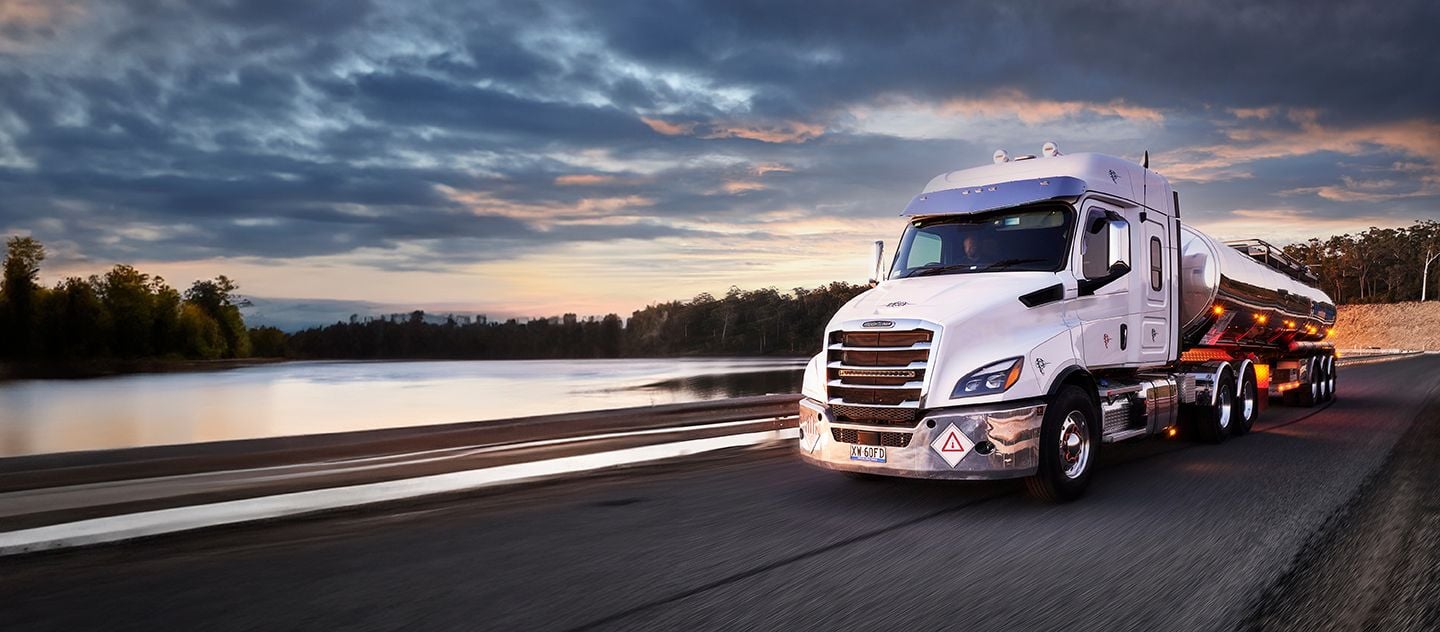 Let's talk
Move your business forward with Freightliner. Our experienced and professional team are at your service