SERVICING YOUR FREIGHTLINER
We have a number of servicing and repair options and Service Plans designed to help manage your maintenance costs with flexible and affordable options. Not only will you feel reassured that trained technicians are working on your truck, you can rest assured that they will use Freightliner Genuine Parts.
ROBUST PARTS ARE AVAILABLE
Through the combined experience of our Dealer Network and close collaboration with our service team, we understand what parts we need on-hand to get you back on the road quickly. Mission Critical, our data-driven stocking program ensures that the parts you need are never far away.
THE BEST-TRAINED TECHS
Our technicians receive continual training from the experts at Freightliner. We focus on a solid understanding of all vehicle systems and have a access to the latest tools to expedite repairs.
YOU'RE EQUIPPED FOR RELIABILITY
All authorised Freightliner workshops are equipped with diagnostic equipment, special tooling and factory support to ensure your Freightliner remains in tip-top condition.
Our workshops are specialised in servicing Detroit Diesel engines for your Freightliner, offering a range of spare parts, special tooling diagnostic technology and factory training and support.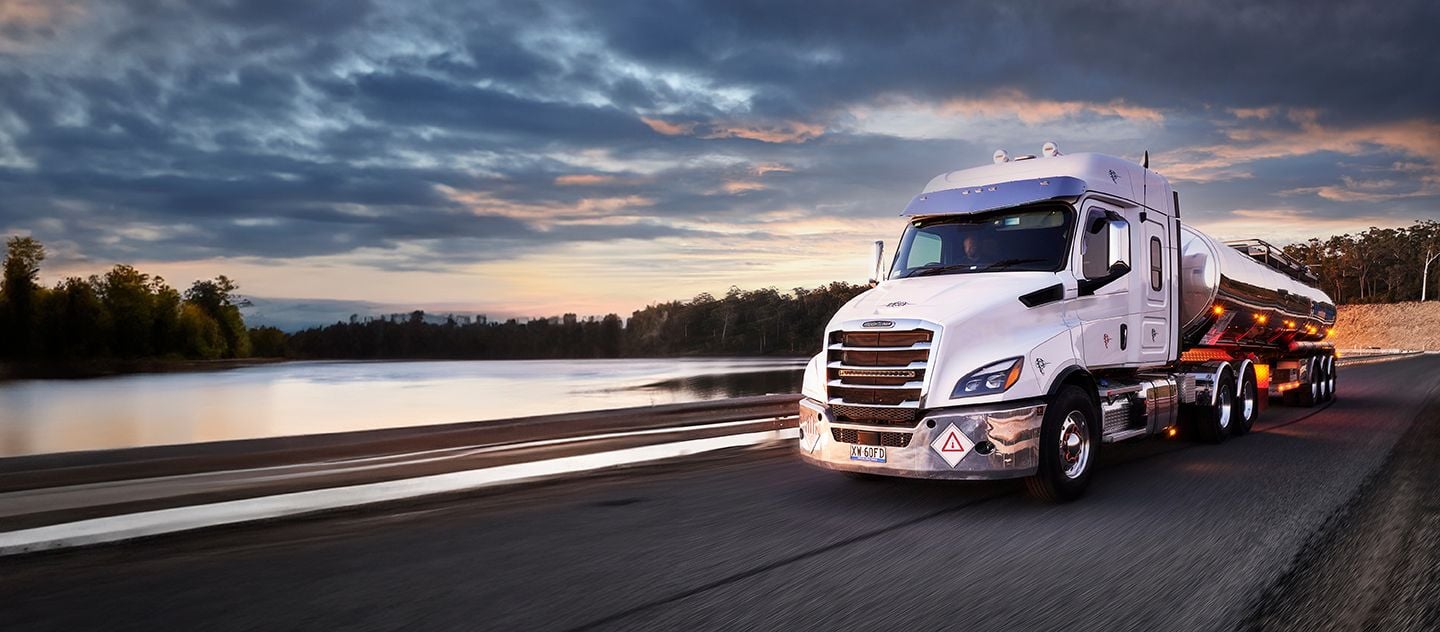 Let's talk
Move your business forward with Freightliner. Our experienced and professional team are at your service