FAST TRACK FINANCE
The Fast Track finance program for business customers gives you the convenience of a streamlined credit approval process with no need for income verification.
As a specialised truck financier, Daimler Truck Financial makes it easier and faster for you to obtain credit on your truck. If you are a property owner, have been self-employed for over 3 years within the same industry and have a clear credit history, you could gain rapid approval for up to $350,000.
To find out more speak to us today.
BUSINESS LOANS AND LEASING PRODUCTS
To find out more about our unique financial solutions, download our product range brochure.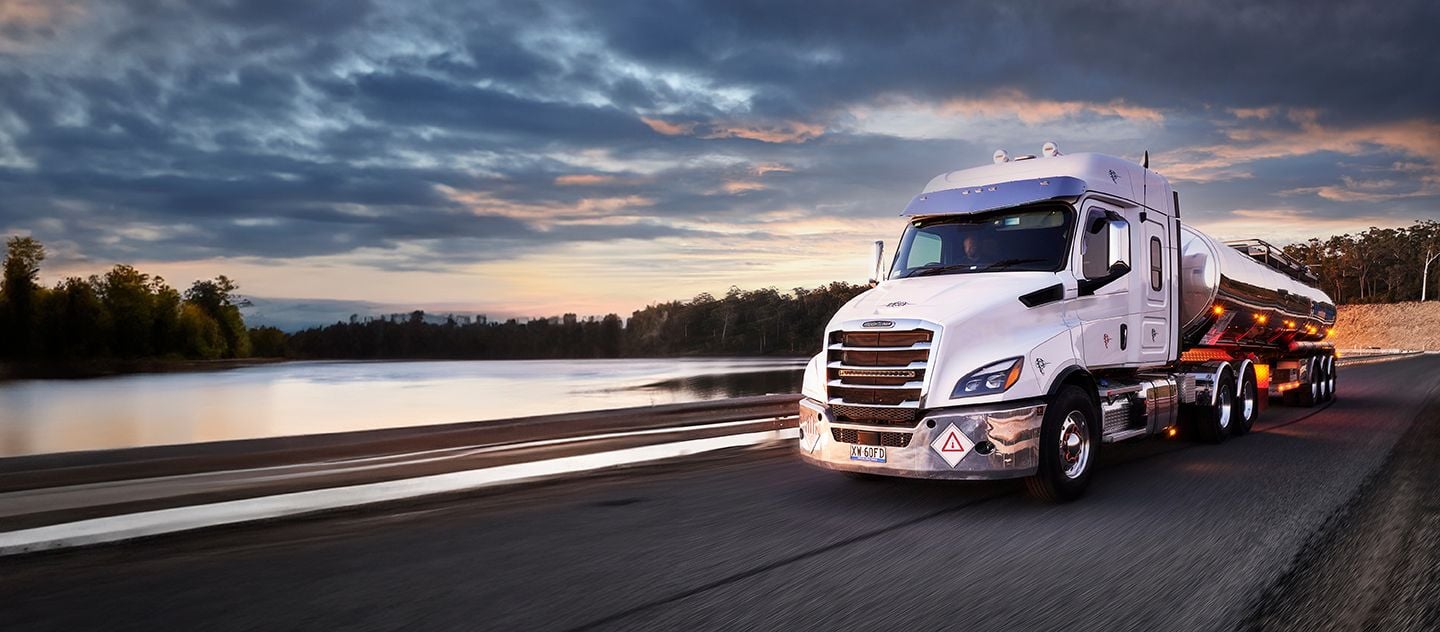 Let's talk
Move your business forward with Freightliner. Our experienced and professional team are at your service